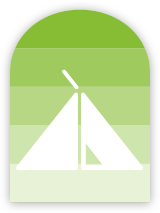 TENT
Where's your security manual?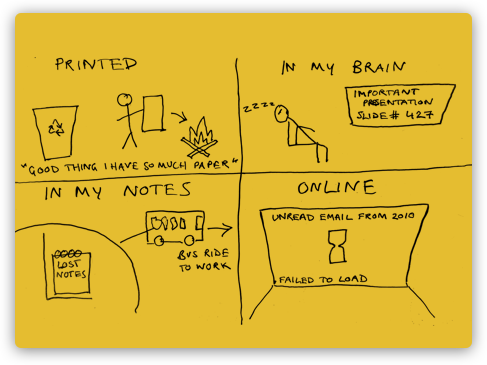 Tent helps your team stay secure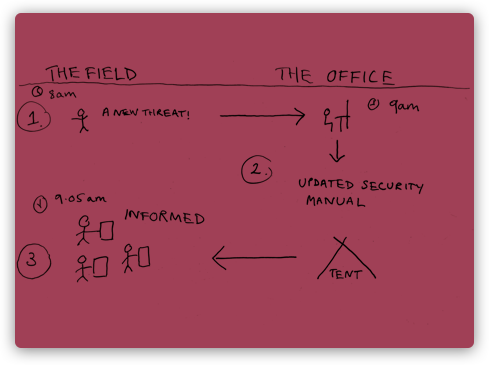 Secure.
Complex content management systems aren't just confusing--they're vulnerable to attack. But Tent shows you exactly who's changing your content, so no-one can hijack it. Access is controlled using industry standard authentication software.
Is this your workflow?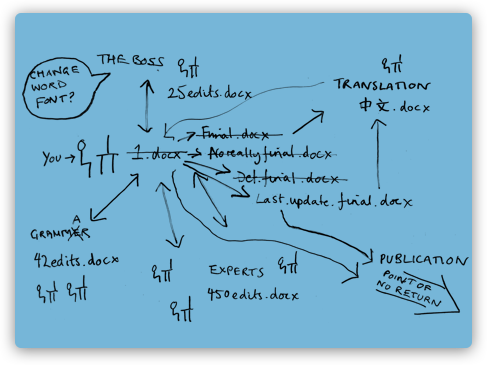 Tent is better!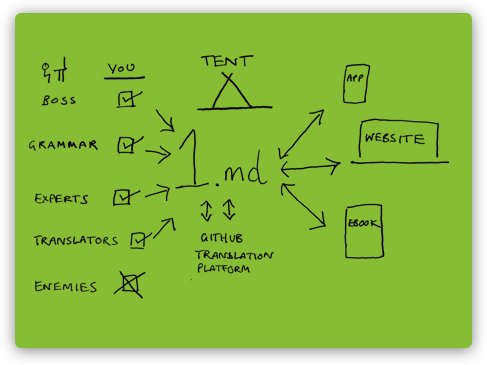 Many authors. One smooth workflow.
Tent gives you editorial control. Your text is in a repository. You decide who can edit, and every change is documented using the same version control system that developers use to test their code. You just comment, merge, or undo.